By GenZ, for GenZ
ChangemakerZ's philosophy
Our educational philosophy is to create content based around the work of other Changemakers. We believe that it is valuable to learn from their journeys - the good, the bad, and the ugly. If they can do it, so can you!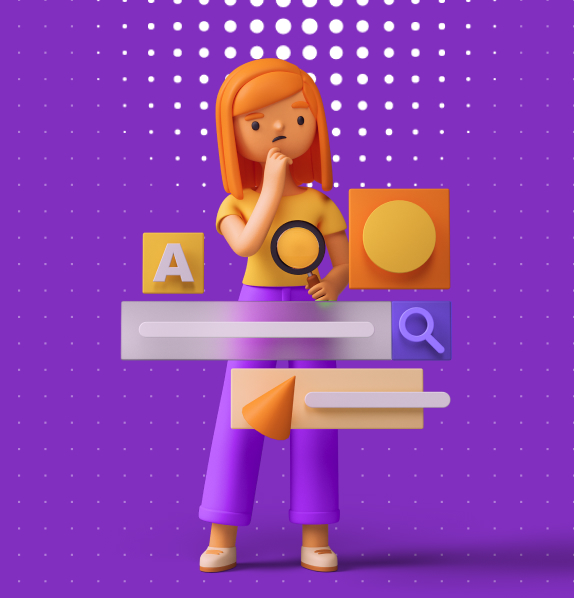 Our
media

to follow along.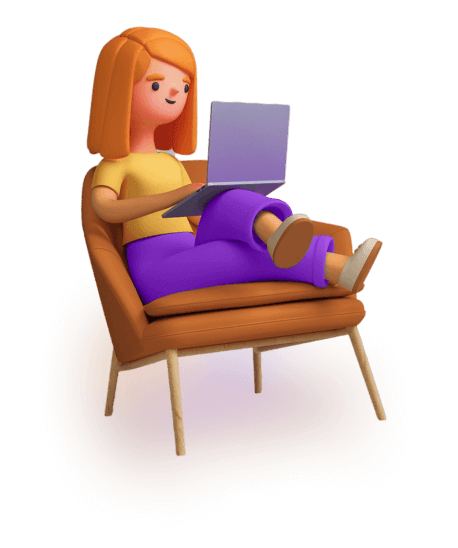 "I am so happy with the work that ChangemakerZ does! They produce high quality media for GenZ. Just remarkable.
Wade Warren

"What I like the most about ChangemakerZ is their exclusive interviews with some world wide guests including Max Reisinger and Gawx.
Kristin Watson

"I discovered the GenZers to rise! podcast on instagram and since that day, can't wait for the next episode.
Jacob Jones

"So great initiative. I am following them for years since 2018. ChangemakerZ was my friend during pandemic.
Cody Fisher
Let's get in touch!
Reach out to us
Ask us anything, suggest media features, request media appearances, or just say hi.