About us
ChangemakerZ is a student-run initiative that aims to empower, educate, and connect Gen Z-ers interested in entrepreneurship. We welcome everyone to join our community and help change the world for the better - no matter how big or small the impact.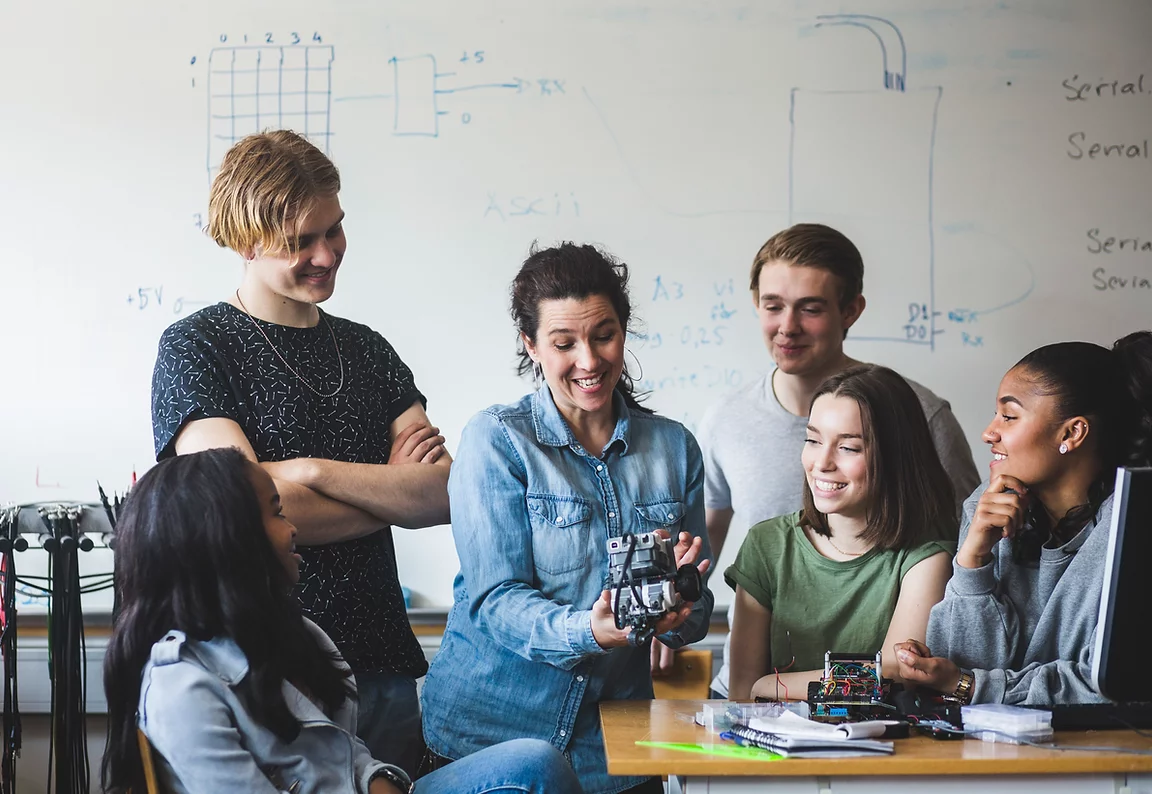 Our philosophy
Our educational philosophy is to create content based around the work of other Changemakers. We believe that it is valuable to learn from their journeys - the good, the bad, and the ugly. If they can do it, so can you!
GenZers to rise!
Our podcast
On this podcast we discuss the logistics of creating different types of projects with GenZers who have already done it. We cover the different ideas surrounding Gen Z entrepreneurship from technical details to creating an impact. Now more than ever, It is more important to have these conversations so we can help solve the problems facing the world today.